LARGEST and LUXURIOUS nail salon in Spring, Texas
Mon – Sat : 9:00am – 7:30pm
 Sun : 11:30am – 6:00pm
(713)-816 2681
nailsofamerica.com
NAILS OF AMERICA is the premier destination for nail services in the heart of SPRING, TEXAS. Getting your nails done should be an indulgence and NAILS OF AMERICA understands this.
Since our opening, we've become a perfect destination for those seeking peace and charm. To many we are a social gathering lounge for friends to share their weekly events, and others to come and make beauty for their best moments.
Our innovative spa chairs and instruments are sterilized after every use to ensure your safety. Rest assure that you will be in good hands at NAILS OF AMERICA. From the minute you step in our salon to the minute you step out, you'll be provided with excellent service and comfort in a relaxing environment. Our goal is to pamper all the ladies and gentlemen of Spring, Texas with unique manicures and pedicures with the highest quality service.
YOUR HEALTH & SAFETY FIRST
At NAILS OF AMERICA every precaution is taken to ensure your safety and protect your helth. Be confident that the professionals at NAILS OF AMERICA follow every preventative procedures when it comes to your well-being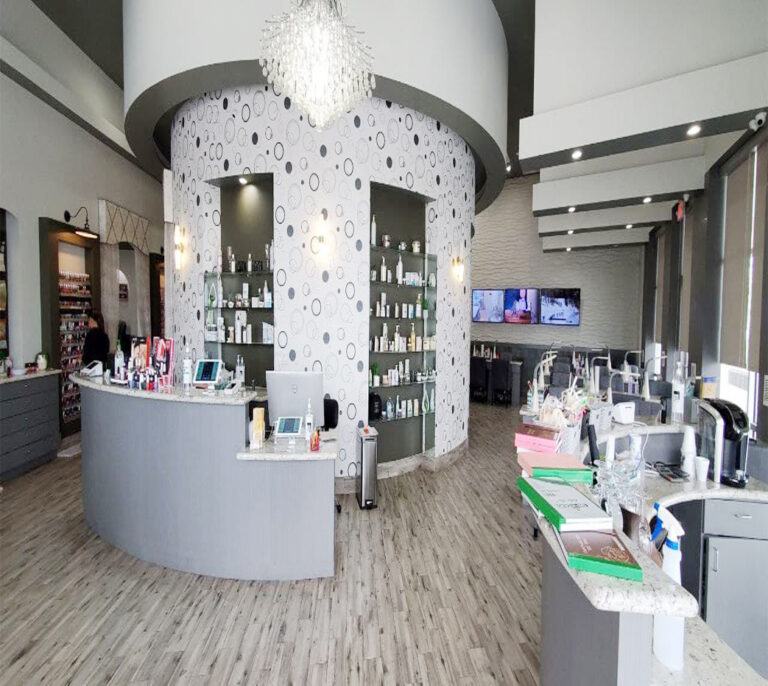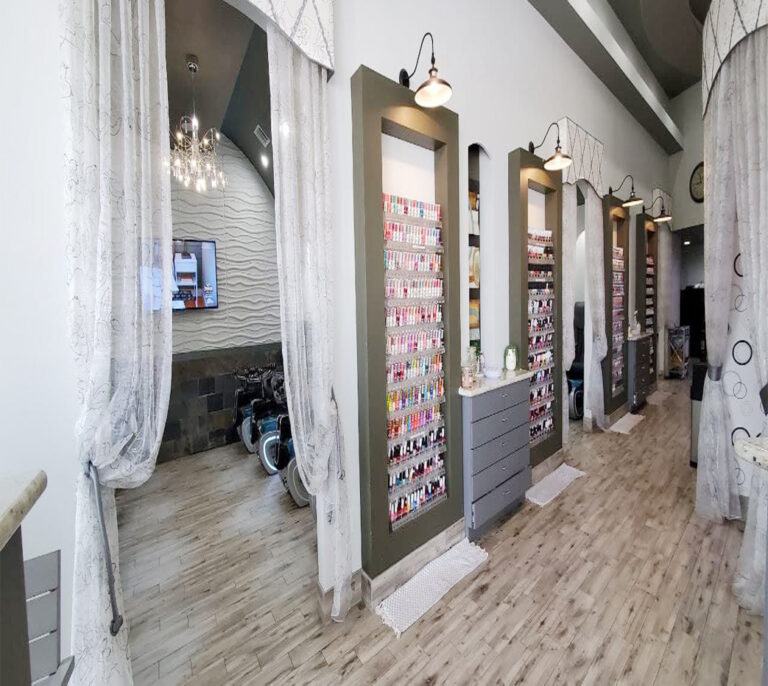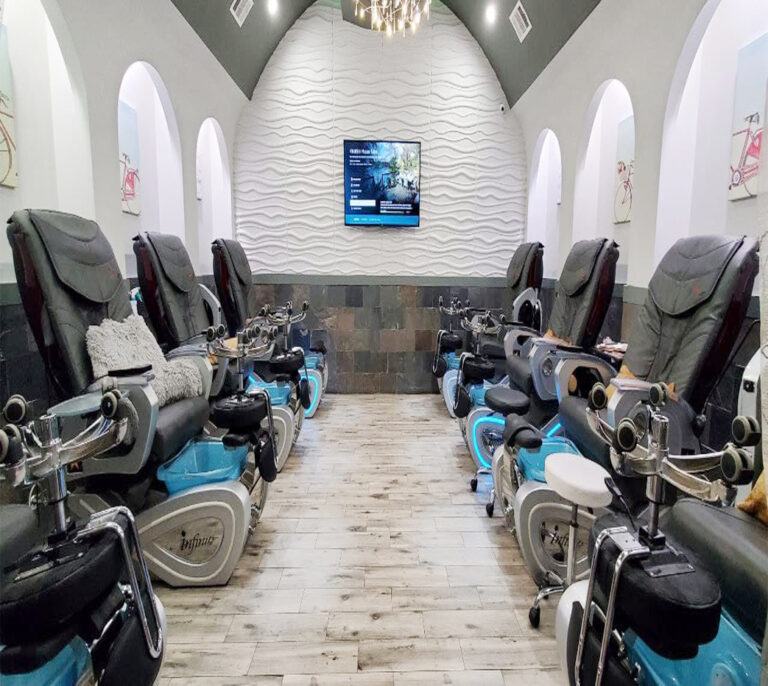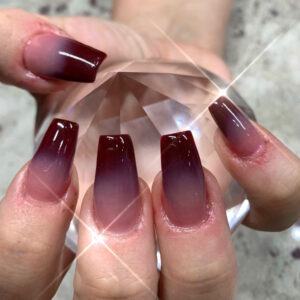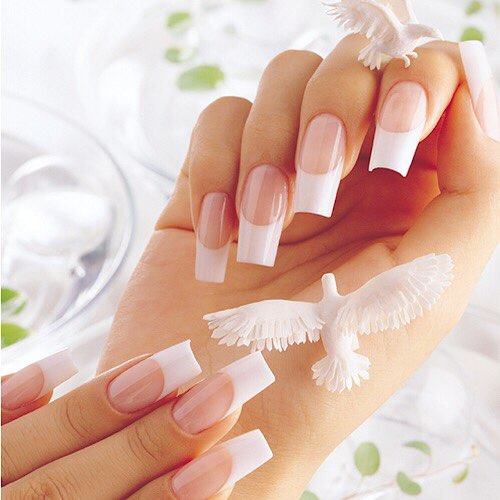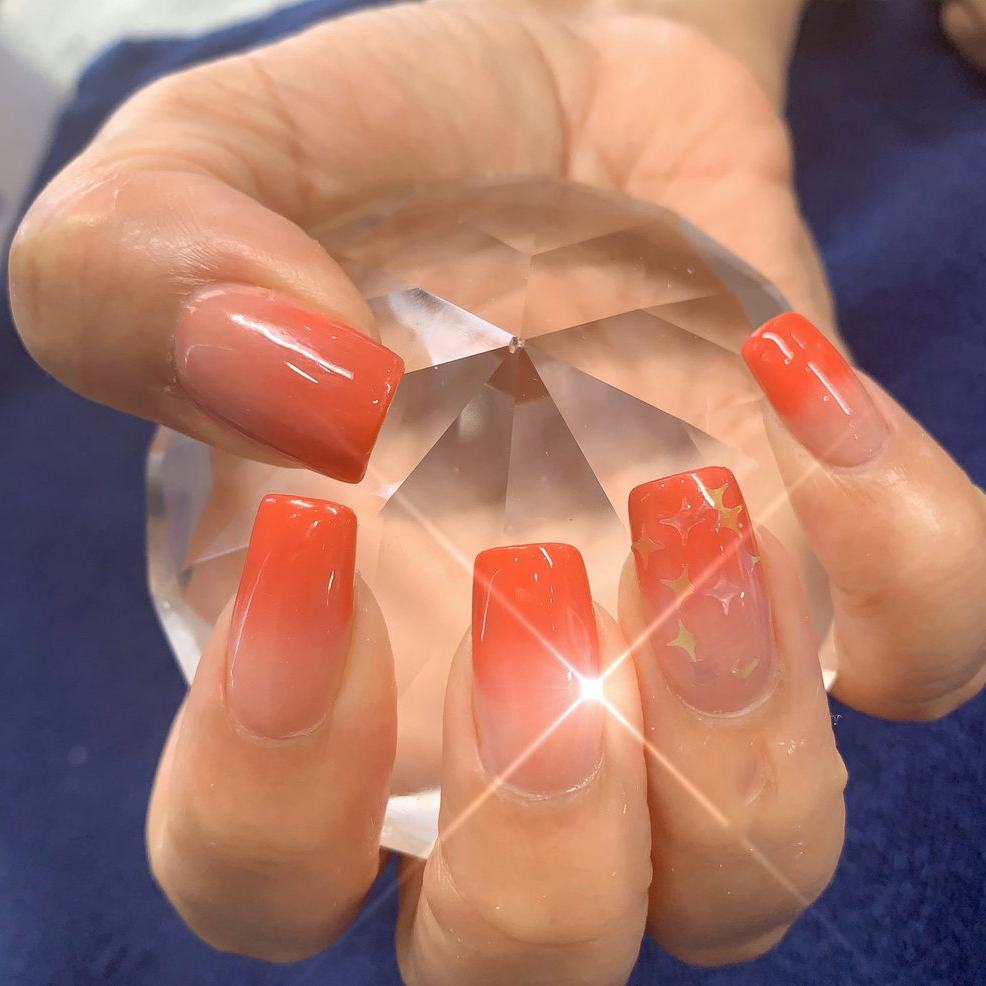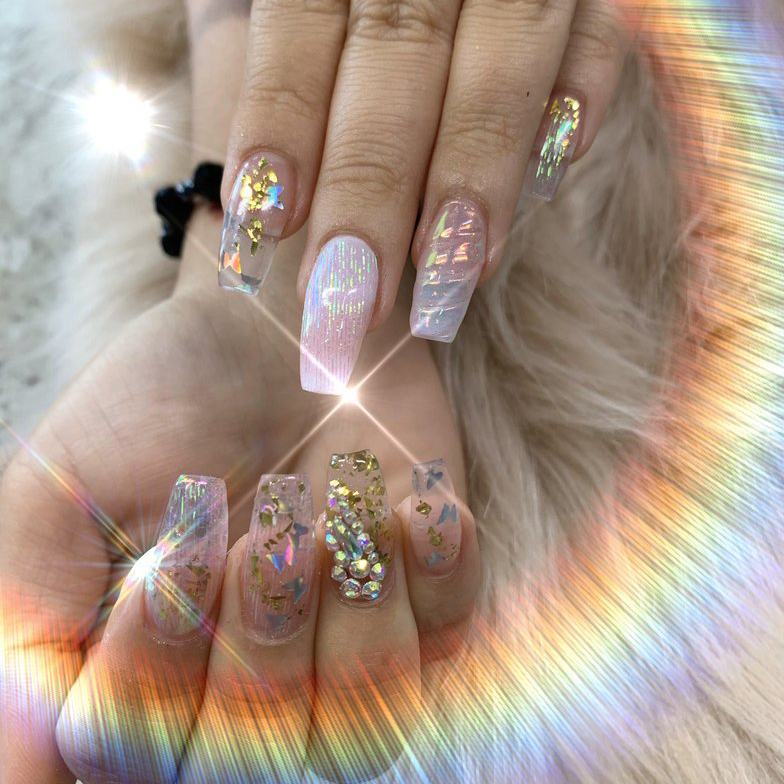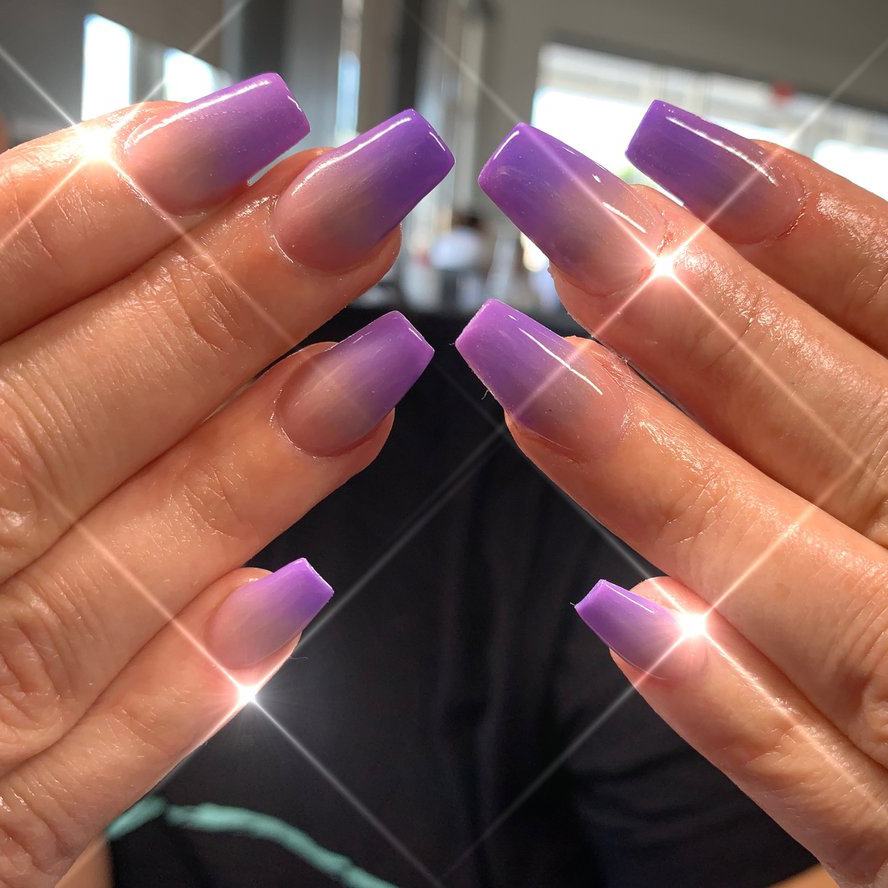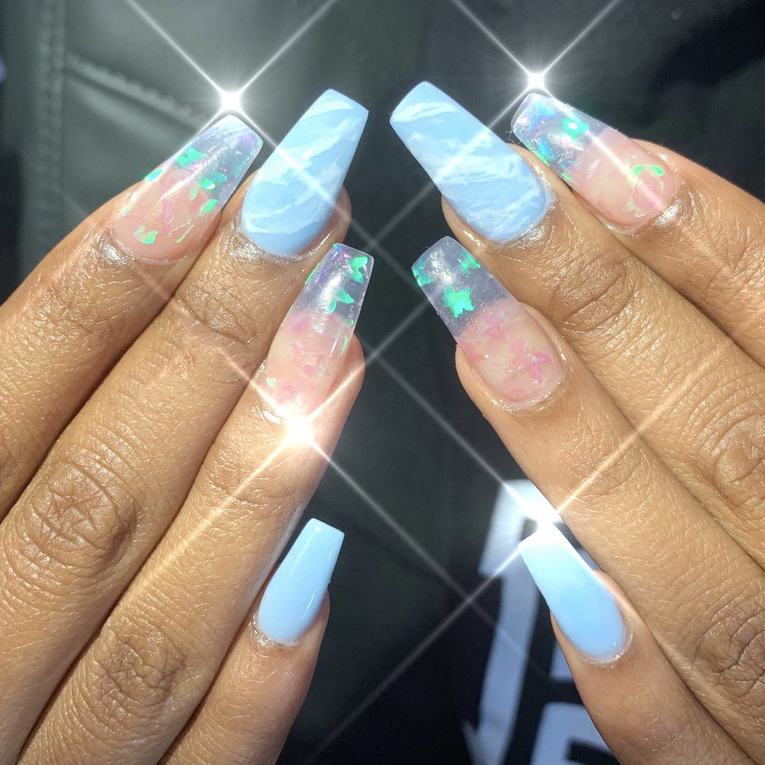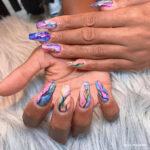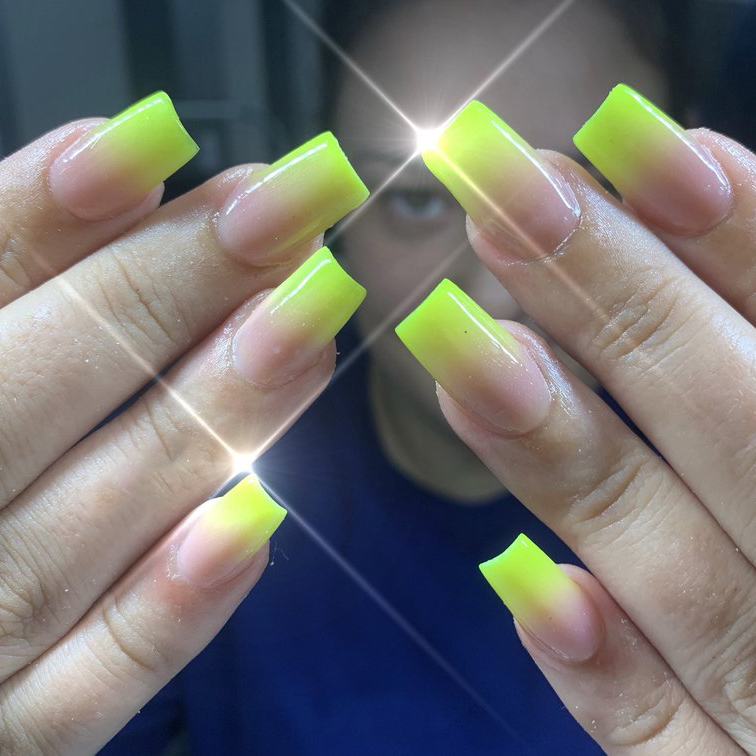 Nails Of America always brings satisfaction to customers when using services at the salon. Your satisfaction is a great motivation for the Nails Of America to grow every day